BETA podcasts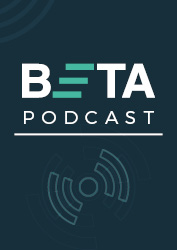 Through BETA's very own podcasts you can listen to some of the world's leading experts present their cutting edge research and theories in fields such as behavioural psychology, neuropsychology, statistics and applied behavioural insights.
What we're listening to
Discover a range of thought-provoking podcasts covering behavioural economics topics and more.
BX videos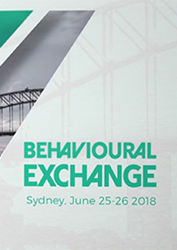 On 25 and 26 June 2018, BETA hosted the International Behavioural Exchange Conference (BX2018) in Sydney. Two days' worth of content featuring more than 70 expert speakers from around the world is now online—so you can watch from the comfort of your home or workplace.