New frontiers in Behavioural Insights
On 25 and 26 June 2018, BETA hosted the International Behavioural Exchange Conference (BX2018) in Sydney.  Bringing together nearly 700 behavioural insights experts, policy-makers, academics, and practitioners from all over the globe, the conference focused on new frontiers in behavioural insights.
Dr Martin Parkinson, Secretary of Prime Minister and Cabinet opened by encouraging delegates to keep the human at the centre of their thinking. He called out modern challenges like obesity, domestic violence, energy security, and city congestion as areas where behavioural insights can play a role. His parting message was to invite conference delegates to consider the ways where behavioural economics can be applied to make the world a little bit better, easier, cleaner, simpler and faster.
Cass Sunstein, the current Robert Walmsley University Professor at Harvard and co-author of Nudge, provided a compelling key note address on the ethics of behavioural insights. He responded to many of the ethical objections to nudges, highlighted some areas where nudges may not be appropriate, and made the case for a 'bill of rights for nudging'.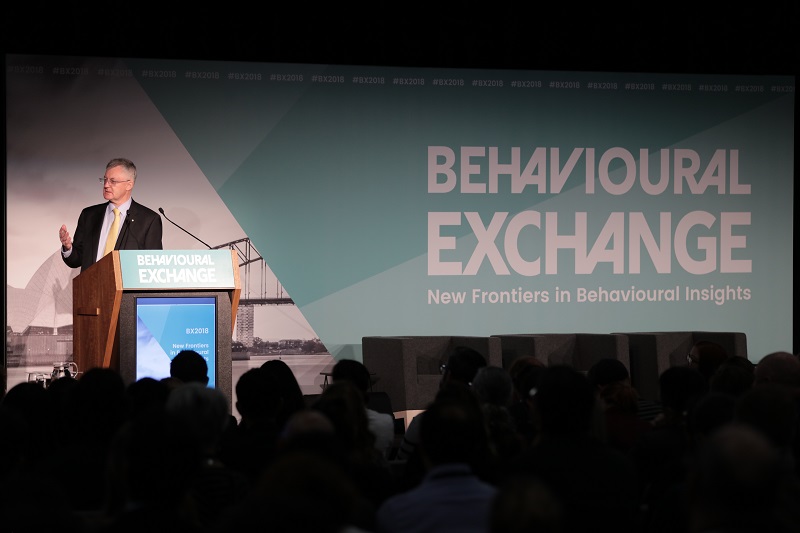 Day #1 highlights: from neuroscience & big data, to scaling up & 2nd generation nudges
A packed agenda on the first day saw delegates attend a range of breakout sessions and hotspot discussions. We heard from experts on key policy issues like health, diversity, energy, education and employment.
Sessions focussed on emerging and cutting-edge trends in the behavioural insights community including how to harness the power of big data and machine learning, and opportunities for more systemic 'second generation' nudges.
BETA's Heather Cotching and Bob Slonim led a session on Behavioural Insights 101, providing over 100 delegates, including 50 newly appointed APS BI champions, with an introduction to the key concepts of behavioural insights.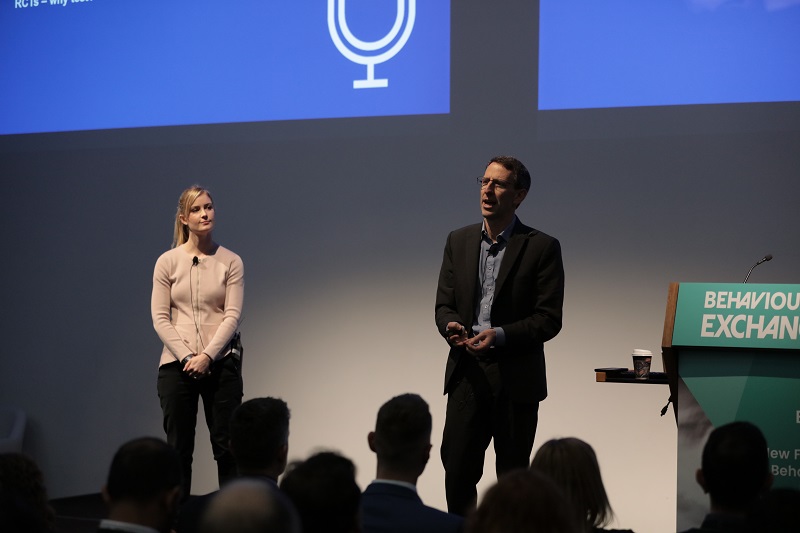 Meanwhile, in the session on Policy‑Making and Experimentation, speakers made the case for using policy experiments (or randomised controlled trials) to evaluate whether policies informed by behavioural science are, in fact, effective.
The end of day one celebrated two rising stars, with awards to:
Emily Ho, winner of the BETA Rising Star Award for Policy-Related Research, and
Kristian Rotaru, winner of the Commonwealth Bank Rising Star Award for Financial Wellbeing.
Day #2 highlights: John List, financial decision making and more
Day two of BX2018 opened with keynote speaker John A. List, Professor of Economics at the University of Chicago. Heshared his thoughts on the importance of evidence in decision making and public policy, and pushed us to think about the standards we use for what constitutes 'evidence'. His ideas were then tested in conversation with PM&C Deputy Secretary David Gruen and U.K. BIT's Lis Costa about what this really means for policy makers.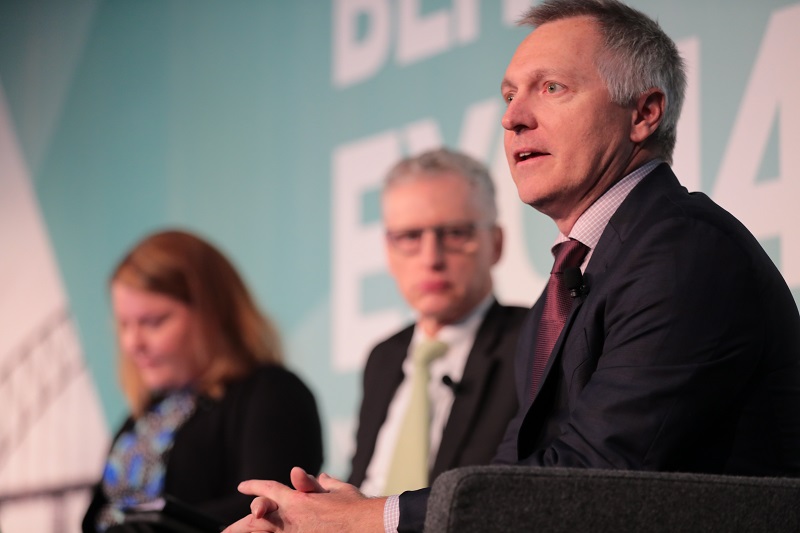 Next up was a wide ranging discussion about the applications of behavioural financial decision-making. There was agreement about the importance of this area in improving people's lives  and many questions from the room on how best to tackle this.
Design thinking, moral wiggle room and the great debate
The second day's breakout sessions tackled design thinking and behavioural economics, nudging the nudgers and morality (moral wiggle room) – no light touch topics there!
The policy specific discussions focused on the applications of behavioural economics to energy, violence and crime, how digital platforms can support behavioural economics, and how to go about setting up a behavioural economics team.
There was also a fascinating session exploring the use of behavioural economics in an increasing number of countries around the world.
The afternoon saw the great debate – two teams traded views on whether there is any more 'low hanging fruit' in the field. The entire audience weighed in, and after many persuasive arguments the majority voted that there  are some 'easy wins' still out there.
The closing plenary provoked plenty of ideas with four pre-eminent speakers sharing their own views on new frontiers in the field.
BETA's Prof Bob Slonim argued that the new frontier is to increase the impact of Behavioural Insights by combining them with Traditional Economics to produce 'BITE'-sized ideas and solutions. 
The Victorian Government's Sam Hannah-Rankin highlighted the potential for behavioural economics to drive public sector innovation and tackle our own biases as practitioners.
Liz Hardy, from the Canadian Privy Council, talked about the potential for greater sophistication by melding behavioural insights with machine learning and design thinking.
Finally, David Halpern, the Chief Executive of the Behavioural Insights Team, spoke about the potential for behavioural insights to address 'wicked problems', and to shape the design of new and evolving markets.